Sponsored by The Osteopathic Centre – Welwyn Garden City

Sunday 28th June 2020 at 09:55am
Singlers Marsh, Welwyn, Herts.
Organised by Garden City Runners in partnership with Welwyn Festival Week.
Under ARC Rules, ARC race Permit no 20/249
Race numbers must be collected from the Race HQ prior to the race, with proof of confirmation email. Please ensure you arrive early enough to collect your number and be prepared to start the race at 09.55am.
You must pin your number to the front of your vest or outer garment. You must not allow anybody else to run with your number. Please write details of any existing medical conditions on the reverse side.
First Aid: The Hearn Management Company
The race starts at 09:55am prompt from the start on Singlers Marsh. Both the 10km and the 20.20km routes are undulating scenic road courses and fully marshalled. The 'Junior Dash' is also well marshalled and on Singler's Marsh itself. You must obey the instructions of the marshals at all times. Please bear in mind that although these races take place in summer, conditions may well be wet and slippery due to poor weather and entrants are also reminded to be vigilant to avoid pot holes. You must follow the signs around the entire course. Runners taking shortcuts will be disqualified.
The 20.20km route will be two laps, going through Linces Farm and this section is multi terrain and unsuitable for prams.
No iPods/MP3s or equivalent, including bone conducting headphones are allowed. You will be running on roads shared with pedestrians, cyclists and horse riders, and you must adhere to the marshals' instructions. Failure to comply with this instruction will result in immediate disqualification.
Race Headquarters are at Singlers Marsh, Welwyn. Runners are asked to be mindful of local residents and to park in the designated area off Fulling Mill Lane (see parking map), which is offered for a donation to the Scouts who are co-ordinating this facility. A supervised baggage storage area will be provided. Storage will be at the owner's risk.
** All children under the age of four must run the 'Junior Dash' with an adult **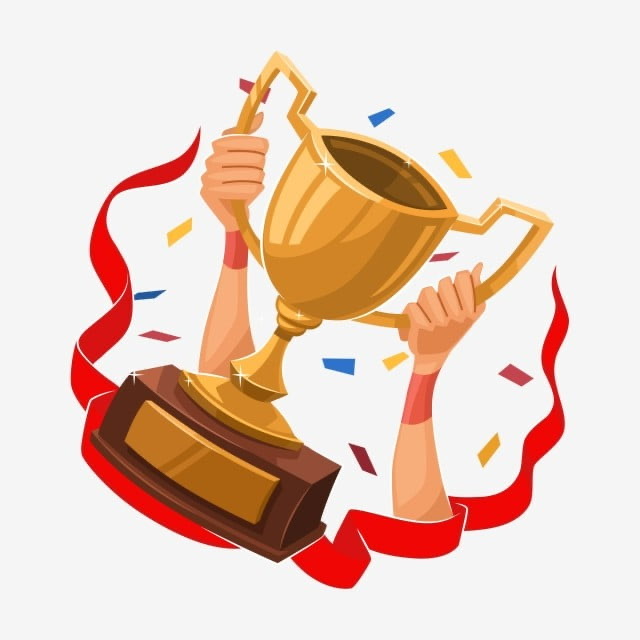 Prizes
Individual prizes for 1st, 2nd & 3rd (male & female) in all age categories, for the 10k and 20.20k.
Male & Female teams (3 runners to score), for the 10k only. No teams for vet categories.
Prizes for winners and teams for the Herts Veterans Championships, for the 10k only.
All participants in the 'Junior Dash' to receive a medal.